NCALM Expands UAS Capability
The National Center for Airborne Laser Mapping entered into a Cooperative Research and Development Agreement (CRADA) with the U.S. Army Corps of Engineers' Cold Regions Research and Engineering Laboratory (CRREL) in Hanover, NH. This collaborative agreement supports a direct link for advancing the collection of high-resolution, geodetic-grade lidar data and greatly increases NCALM's flexibility to support the research community. Of particular interest, NCALM is now able to support UAS lidar operations through the use of the three RiCOPTER systems integrated with high-resolution RIEGL VUX laser scanners. Investigators interested in using UAS lidar for their projects should contact Craig Glennie (clglennie [at] uh.edu) directly.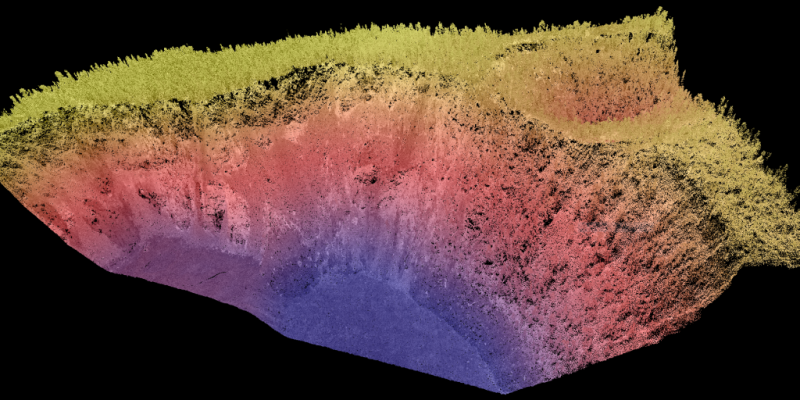 The Remote Sensing/GIS Center of Expertise (RS/GIS CX) at CRREL houses one of the preeminent lidar programs in the nation. The RS/GIS CX owns and maintains lidar instruments of various wavelengths and capabilities, as well as multiple imaging cameras from thermal to visible range. Their work and assets allow NCALM to deploy state-of-the-art, drone-based lidar systems in support of research and development activities for the National Science Foundation from pole to pole.
NCALM and RS/GIS CX have a long-standing relationship in software and systems development and data collection and processing. The NCALM team looks forward to continued collaboration with colleagues in New Hampshire. Follow @NCALM_UH on Twitter for continued updates.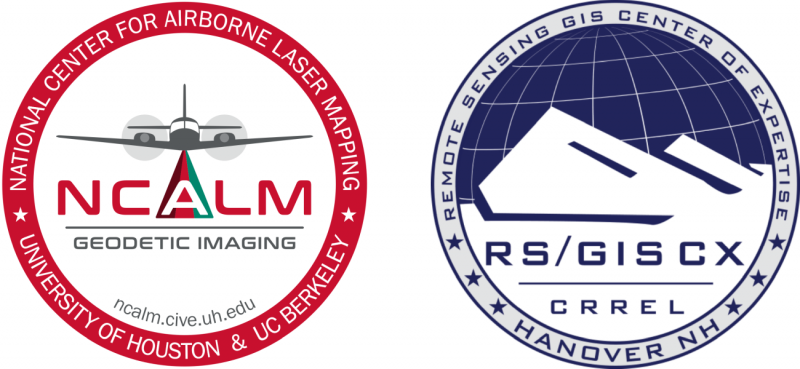 Related News Stories:
www.egr.uh.edu/news/uh-researchers-improving-resolution-3d-data-collected-drones
www.egr.uh.edu/news/beyond-archaeology-ncalm-pursues-new-technology-new-projects