Posted: August 15, 2019
Eight and a half weeks out of the country was one of NCALM's longest campaigns. The National Center for Airborne Laser Mapping field team mapped seven small archaeological projects for the 2019 Mexico and Central America Lidar Collection Campaign for Small- and Medium-Sized Projects during that time. The work included three projects in Belize, two in Guatemala, one in Mexico, and one in El Salvador. The trip was NCALM's first time in El Salvador. It was the first time airborne lidar was used for archaeology in the country and was for the National Archaeological Foundation of El Salvador (FUNDAR). A special thanks to Juan Carlos Fernandez Diaz, Abhinav Singhania, Darren Hauser, Sven Sorhus, Jordan Laughlin, pilot Robert Chalender, aircraft provider Marc, Inc., Teledyne Optech, and the principal investigators and their local contacts for helping NCALM successfully complete the small projects and other work in Mexico and Central America. Data processing is underway.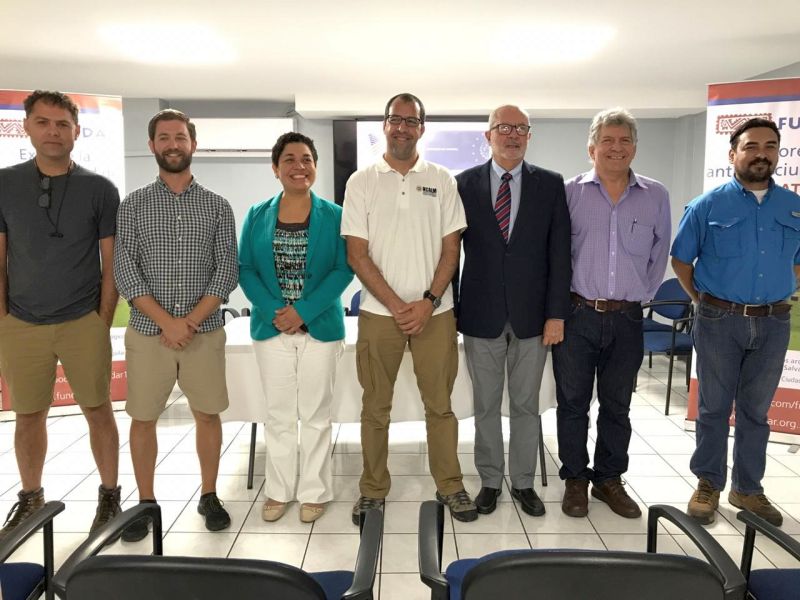 The "small- and medium-sized projects" campaign objective is to combine resources from multiple small projects. The projects are then economically feasible. This year's projects were also aided by several larger projects funded by the NSF and other sources.
NCALM is looking ahead to next year, because there is already interest from various project coordinators in Mexico and Central America. An announcement and planning has not begun, but general inquires can be sent to ncalm [at] egr.uh.edu (subject: 2020%20MXCA%20Campaign) . Follow @NCALM_UH on Twitter for more updates.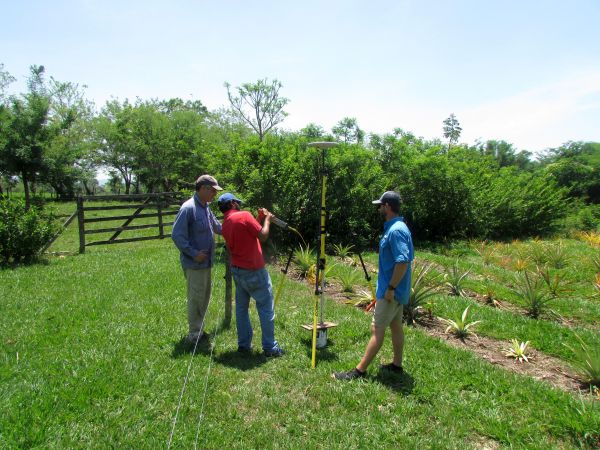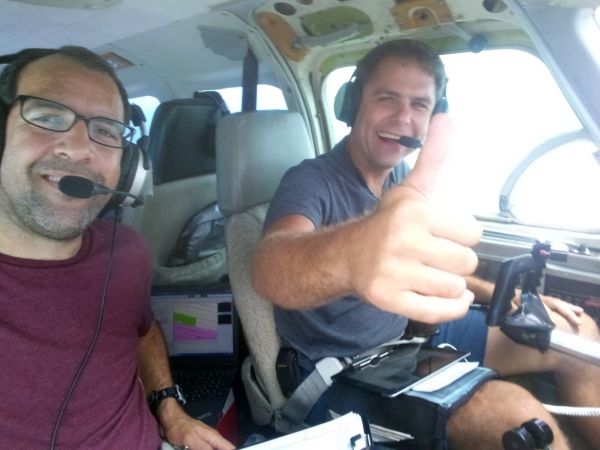 Related News Stories:
www.laprensagrafica.com/cultura/Mapeo-lidar-en-tres-sitios-arqueologicos
ncalm.cive.uh.edu/news/field-update-2019-mexico-and-central-america-lidar